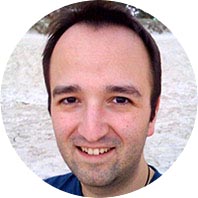 Kai Koenig
Kai got his first computer in 1985 and hasn't stopped building things with technology since then.
As a software architect he works with a variety of clients to help them leverage technology to achieve their business visions and goals. He specialises in JVM-based technologies (like Java, Kotlin, Adobe ColdFusion, Railo and Lucee) and mobile application development with Android.
Other areas of Kai's interest are delivering education online (using platforms like Adobe Connect and Adobe Captivate), improving development teams' performance through continuous integration and build processes, data science and machine learning technologies. He believes in Agile and is a Certified Scrum Master.
Kai regularly speaks at international conferences like Droidcon Berlin, Mobile Refresh Wellington, CF Camp in Germany, Android Makers in France, and dev.Objective() in the US.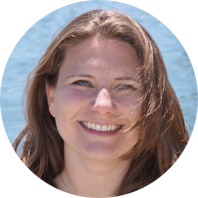 Diane Sieger
With Diane's background in social science and her passion for people and technology it's no surprise she ended up working in the digital space.
She understands what different disciplines need to deliver and how they need to collaborate to create great customer experiences. She keeps delivery teams on track while communicating clearly with stakeholders and believes that honesty and transparency are the key to successful projects. So far she hasn't seen any evidence that she might be wrong.
Diane has worked on major government digital projects, including the launch of Education.govt.nz at the Ministry of Education, management of various pilot work streams at Govt.nz, and the delivery of a policy and tools repository for frontline staff at Oranga Tamariki—Ministry for Children. Recently she has kicked off a major Career System Strategy work stream at the Tertiary Education Commission.
Diane is a Certified Scrum Master (CSM) and Certified Professional Scrum Product Owner (PSPO).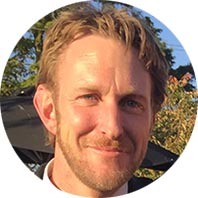 Campbell Anderson
Campbell is a senior architect who has more than 18 years experience helping clients evolve their systems to support growth and expansion.
Having experience across a wide range of technologies Campbell uses this knowledge and experience to help customers achieve long standing systems regardless of the technology stack.
Campbell is currently enjoying the evolution of service-oriented architectures and the speed of development that Nodejs has exposed for both server and client-side development.
His other area of interest is in telecommunications and the role that software can play in streamlining systems and processes.